Our Events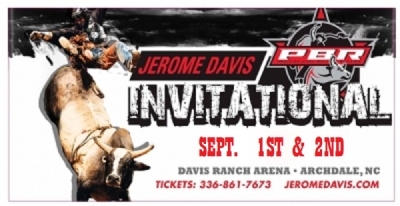 19Th Annual Jerome Davis PBR Invitational
Community Event
The Jerome Davis PBR Invitational in coming 9/1 & 9/2 to the Davis Rodeo Ranch Archdale, North Carolina.
Gates will open at 6:00 p.m., event starts at 8:00 p.m.
We have tickets available in store!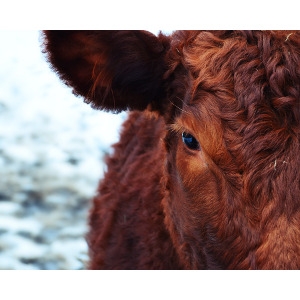 Cattle Meeting
In-store Event
Please join us for an educational event focusing on cattle nutrition.
Can't wait to see you there!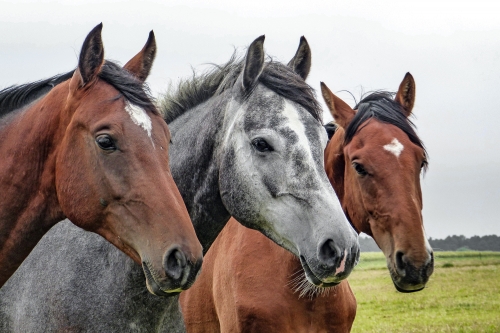 Rabies Clinic
In-store Event
Scarlett Mobile Large Animal Services will be visiting Davis Feed for a rabies clinic Saturday, September 30th.