Our Events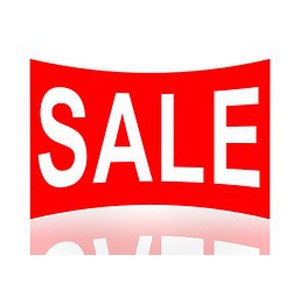 Head to Toe Sale
Sales Event
Stop in for our Head to Toe sale! Now through November 30, 2017 all apparel is 20% off regular retail prices.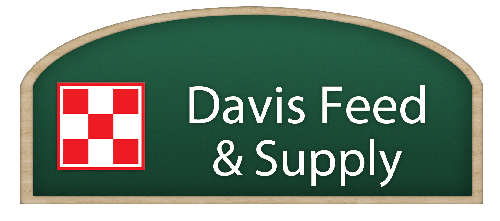 Farmers & Hunters Feeding the Handicap Hunt
Community Event
Join us at a great community event supporting handicapped hunters held at Davis Feed on Friday, November 24th.
12/03/2017 from 3:00 pm to 4:30 pm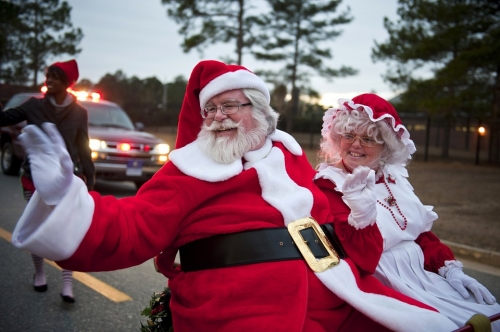 Archdale Parade
Community Event
On Sunday, December 3rd from 3PM to 4:30PM, be sure to come out for the Archdale Parade!
This local Christmas parade features a visit with Santa Claus, food, and music.
12/07/2017 from 6:30 pm to 8:00 pm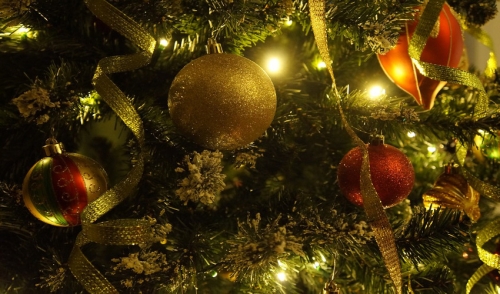 Randleman Parade
Community Event
On Thursday, December 7th, be sure to come downtown forthe Randleman Parade!
Randleman's Old Fashioned Christmas Parade kicks off the holiday season with bands, floats, and specialty groups. Tree lighting and live music in Commerce Square following the parade.