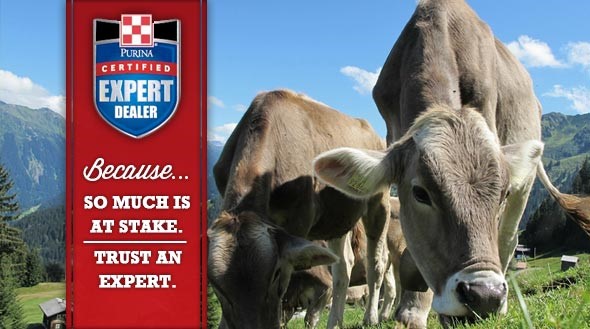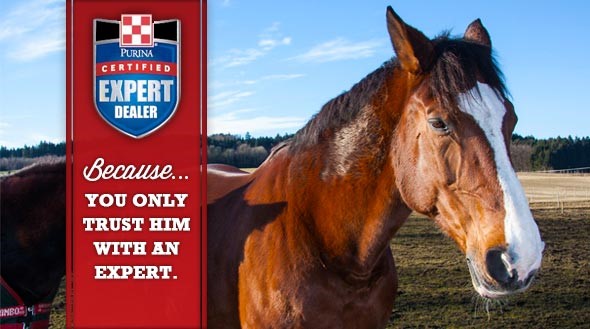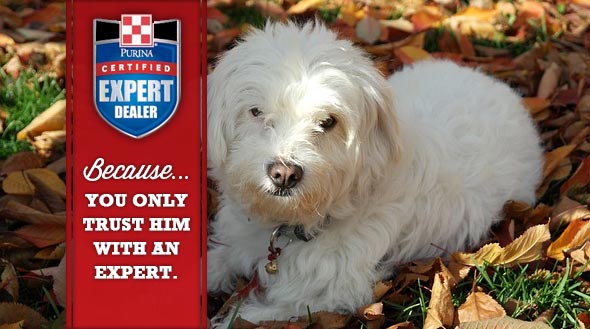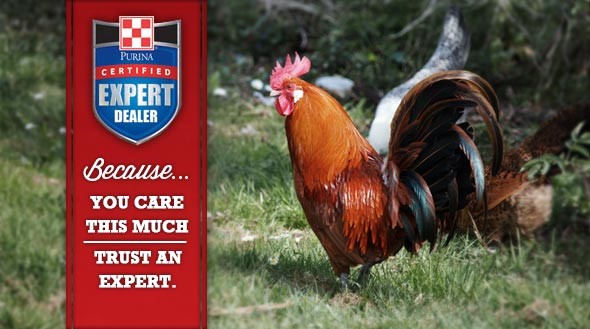 Being a Purina Certified Expert Dealer means that we offer a complete line of quality Purina feed products and have knowledgeable associates who care first about our customers, and their animals. Training is a key element for our Certified Expert staff and you can depend on us for Certified Expert advice!
Expert Articles & Advice
October 15, 2017
As the last heat wave of summer fades, bird feeders are disappearing from backyards. Most bird lovers assume that as the weather cools and mass migration sweeps in, their beloved winged friends don't need human assistance in finding food; they can forage for it themselves.
October 1, 2017
Autumn is upon us and it's time to say hello to fresh air and goodbye to stifling hot temperatures. Of course, if you're raising chickens for eggs, you will need to take a few steps to ensure your hens stay in production during the fall and winter months.
Purina® Equine Videos
Tips to Help Your Horse Beat the Summer Heat
Heat and humidity place an added burden on horses during training, showing and transporting. Especially during the busy summer travel and show season, it's important to make sure your horse is not becoming overheated, stays sufficiently hydrated and remains comfortable, even when temperatures soar.
More Videos brought to you by Davis Feed & Supply!