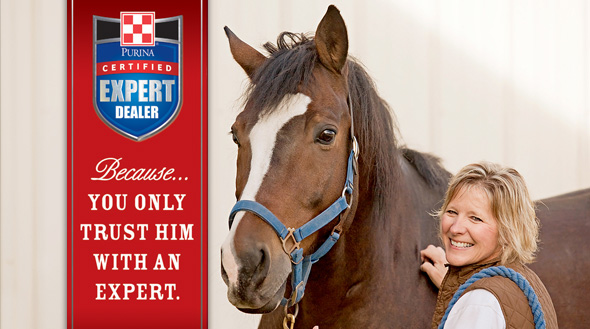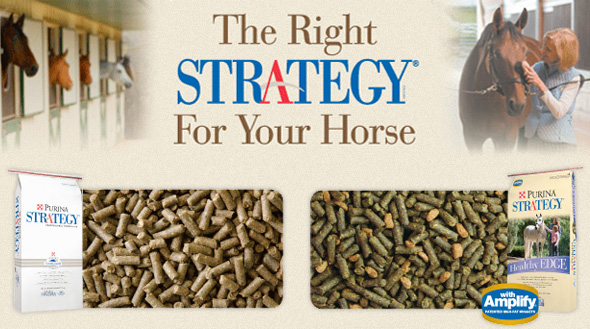 Being a Purina Certified Expert Dealer means that we offer a complete line of quality Purina feed products and have knowledgeable associates who care first about our customers, and their animals. Training is a key element for our Certified Expert staff and you can depend on us for Certified Expert advice!
Bulletin Board
We are open normal hours, 8:30 AM to 6:00 PM on Memorial Day. Thank you to our service members, enjoy the holiday with family and friends!
Expert Articles & Advice
May 15, 2016
Fleas and ticks are uncomfortable for pets and humans alike, and because these parasites can spread diseases and cause anemia, it is imperative that pet owners take steps to control them.
May 1, 2016
No matter what types of animals you want to show – cattle, horses, sheep, chickens, pigeons, dogs, cats – they need to be at their best to make a favorable impression, and there are certain steps every animal owner can take to impress the judges.
Purina® Equine Videos
Purina - Hold Your Horses
We test our ingredients and make fine adjustments in our formulations to account for natural variance in nutrition.
More Videos brought to you by Davis Feed & Supply!