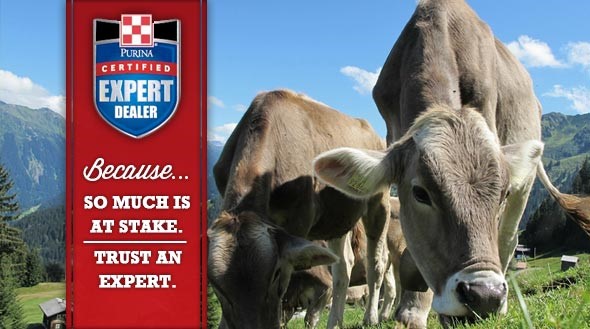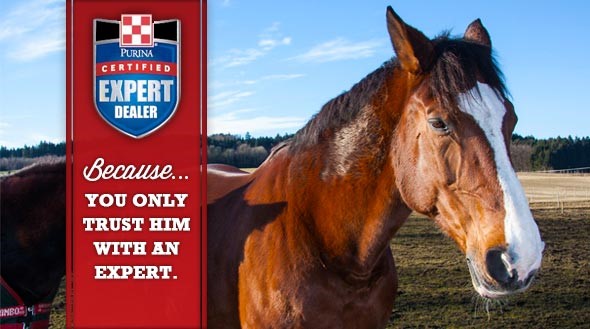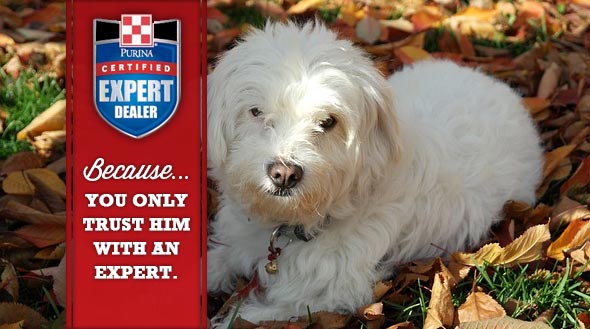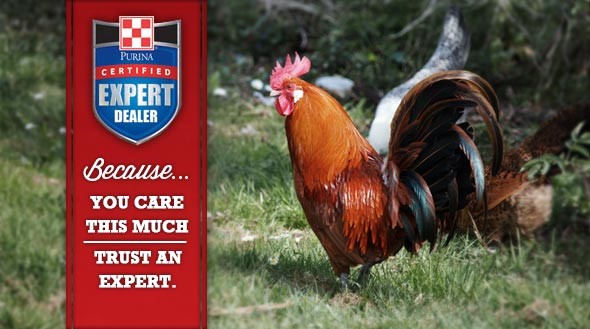 Being a Purina Certified Expert Dealer means that we offer a complete line of quality Purina feed products and have knowledgeable associates who care first about our customers, and their animals. Training is a key element for our Certified Expert staff and you can depend on us for Certified Expert advice!
Bulletin Board
We will be closed on Monday, September 4th in observance of Labor Day. Enjoy your day!
Expert Articles & Advice
August 15, 2017
Horses are considered some of the finest animals known to man. Like any animal, during the hot summer months, horses need fresh, clean water to stay hydrated and healthy. Every horse is unique to its own. Therefore, the needs of your horse will differ from the needs of other horses.
August 1, 2017
With summertime in full swing, it means there are longer days and more time you can spend outside with your barn animals. However, summertime and warm weather also means that flies begin to reproduce and will start tormenting your livestock.
Purina® Equine Videos
Tips to Help Your Horse Beat the Summer Heat
Heat and humidity place an added burden on horses during training, showing and transporting. Especially during the busy summer travel and show season, it's important to make sure your horse is not becoming overheated, stays sufficiently hydrated and remains comfortable, even when temperatures soar.
More Videos brought to you by Davis Feed & Supply!